October 30th, 2010 by RartaCockatiels
http://www.CockatielsHealth.com brings you part 1 of the clinical examination of Misty, a cockatiel with an abdominal lump. The cockatiel is found to have an abdominal hernia, probably secondary to chronic oviduct disease and randy bird syndrome. Dr Ross Perry discovers that in addition to the abdominal hernia she also has a cere abscess, chronic air saculitis and respiratory disease, probable psittacosis/ chlamydia infection, severe chronic bumblefoot, diarrhoea and signs of Psittacine Beak and Feather Disease PBFD. In the next video Dr Perry discusses surgical repair of the abdominal hernia as well as what he advises for the other issues.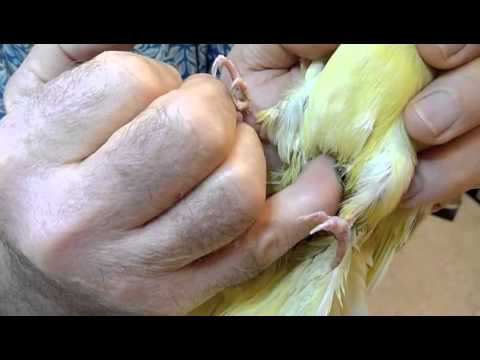 In #2 Dr Ross Perry discusses what can be done to help Misty.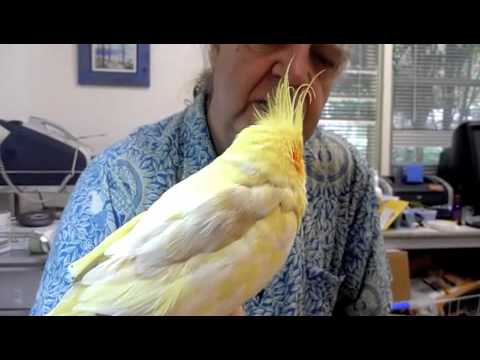 In #3 you can watch Dr Perry performing a "nose job" in which he gently and carefully curettes out the dry pus from the cockatiel's left nostril