October 30th, 2010 by RartaCockatiels
http://www.Cockatielshealth.com with Sydney bird vet specialist Dr Ross Perry brings you Part 1 of a long consultation for a cockatiel health check for "Little One" a cockatiel reportedly making a strange noise intermittently over a period of 1 month.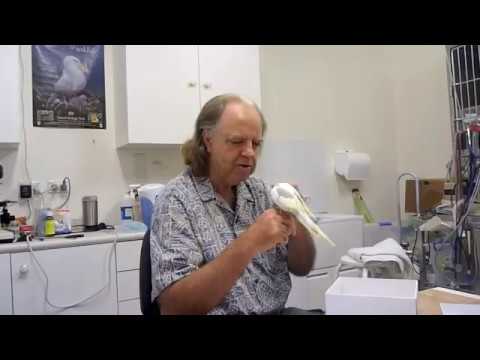 In part 2 Dr Ross Perry discusses cockatiel wing clipping.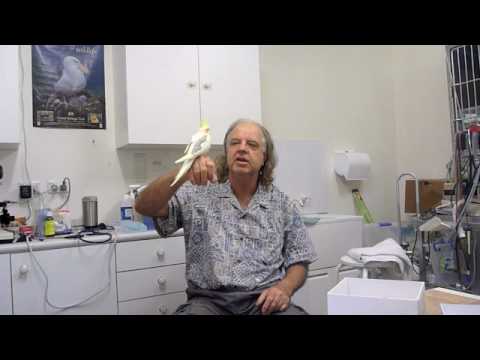 In part 3 Dr Ross Perry gives lots of advice about choosing and caring for another Cockatiel to partner single cockatiels around the world.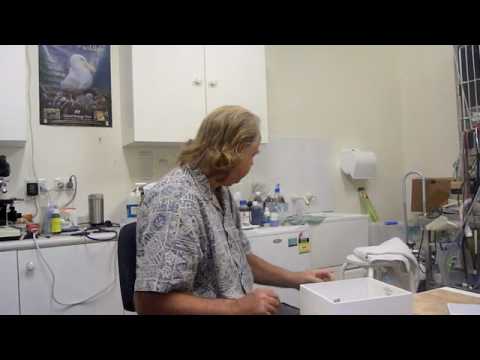 In part 4 Dr Ross Perry concludes a long consultation with "Little One" with advice about his microscopic examination of the faeces, and advice about diet and natural sunlight.