June 29th, 2010 by RartaCockatiels
This video by Dr Ross Perry shows how to clip the nails and give drops by mouth to a sick cockatiel with suspected PBFD as well as chronic severe liver disease suspected to be associated with chronic chlamydophilosis, accumulated toxins and inappropriate diet.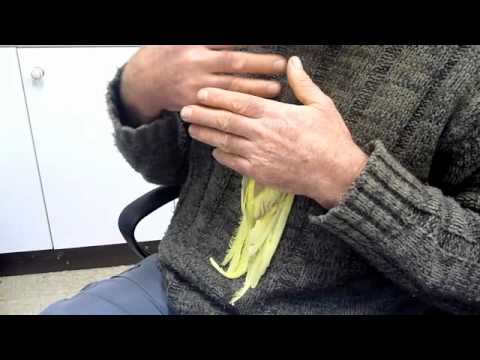 Note how Dr Perry calms and restrains the cockatiel for these procedures to minimise struggling and distress. Dr Perry mentions some of the many causes of liver disease and aspects of his advice in terms of medications and health and well being support. In addition he also gave lots of advice on improving cage, diet, food and water containers, perches, toys, pathology tests and options for quantum evaluations and adjustments that is not included in this video.