June 29th, 2010 by RartaCockatiels
One of the most important aspects of improving Cockatiel Care is improving your cockatiel's cage. www.DrRossPerry.com.au with Dr Ross Perry brings you tips on improving cockatiel care by pointing out where and how you might improve your cockatiels' cage, and perhaps your friends' bird cages as well. Most cockatiel cages and other bird cages are a source of many health hazards. Dr Ross Perry aspires to help you improve your care of cockatiels, so that you can help others raise the standards of cockatiel care around the world. Expanding this, by working together and sharing all that you can learn from Dr Ross Perry, we can rapidly improve the quality of life of caged and wild birds around the world. Google DoctorRossPerry and DrRossPerry for lots of video links.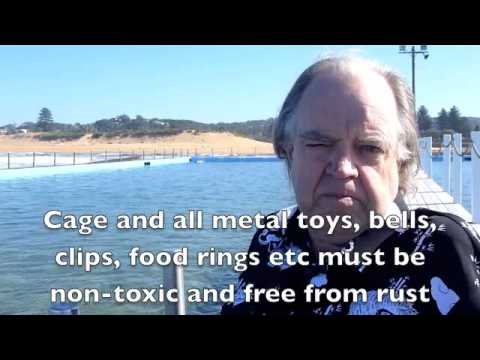 Watch the next Cockatiel Care video on Improving Bird Cages with Dr Ross Perry asking WHY? 140610
Owners of Pet Cockatiels need to know about Caring for Cockatiels and how to improve cockatiel care so as to avoid many common mistakes that predispose many diseases of cockatiels. Dr Ross Perry feels we already  know most of  the  "answers " if we ask the appropriate questions clearly so that they are understood. Here, Dr Ross Perry asks "Why?". Why would you expand your conscious knowledge of caring for Cockatiels if he also asked you "What?", "How?", "Where?" and "When?"!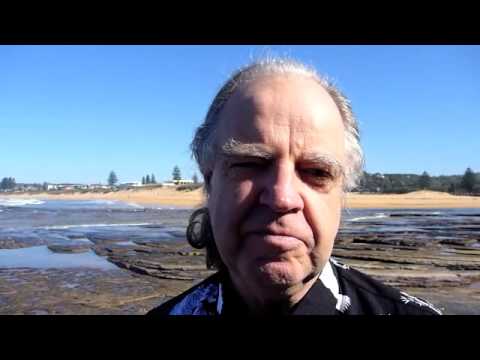 You can access a wealth of Dr Ross Perry's essential knowledge about Caring for Birds and Bird Care by ordering his book "Caring for Birds with Love and Gratitude" from http://www.DrRossPerry.com.au.